Over the past 25 years, 3Flow has earned recognition as a worldwide leader in advanced indoor air systems for laboratory, research and manufacturing environments. Our specialists provide industry-best expertise, analysis, products and training to deliver the three key performance benefits that flow through your systems: occupant safety, energy efficiency and organizational success.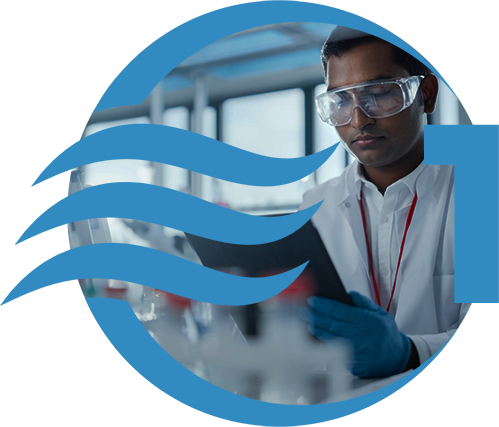 Enhancing safety
Occupant safety and environmental health are the heart of the 3Flow mission. Mitigating the risks from airborne contaminants and contagions, including the risk of liability, is a top priority.
The first step in our process is to consider the health and wellbeing of the people inside the building. Identifying weaknesses in ventilation infrastructure and controlling unstable environments are essential to achieving optimal airflow management and ensuring individual safety.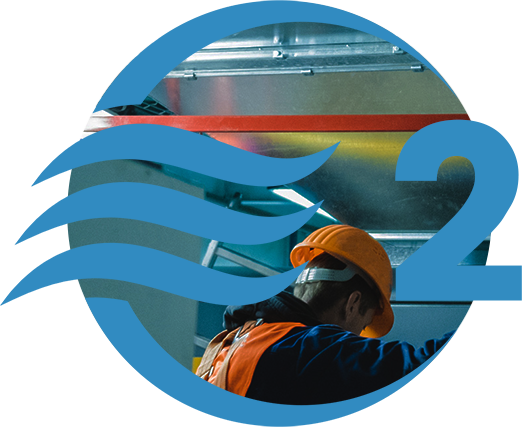 Reducing waste
Airflow and ventilation represent the highest percentage of energy consumption for critical workspace facilities. These systems often present unique challenges requiring special tools and programs. By taking a system-level approach to optimizing airflow, we create safer, more precisely controlled environments to lower overall energy consumption, reduce carbon footprints, and improve environmental sustainability.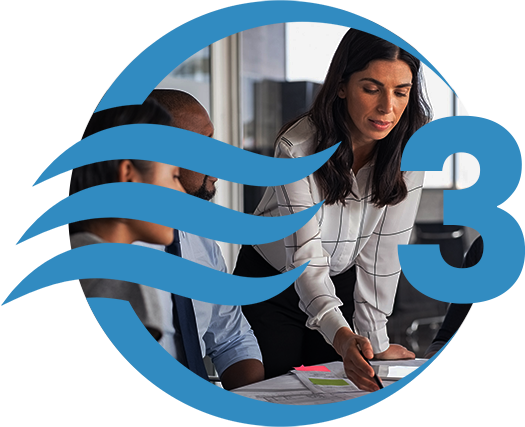 Facilitating success
When environments are poorly controlled, outcomes are unpredictable. 3Flow helps your organization provide safe, reliable and productive workspaces. Whether in bioscience, chemistry, research or manufacturing, good work requires a good building with controlled conditions.