As the leading experts in airflow technology and the world's only officially licensed Smart Labs provider, 3Flow offers comprehensive airflow testing, independent consulting, advanced training, and custom-designed products to make existing systems safer, smart, and more efficient.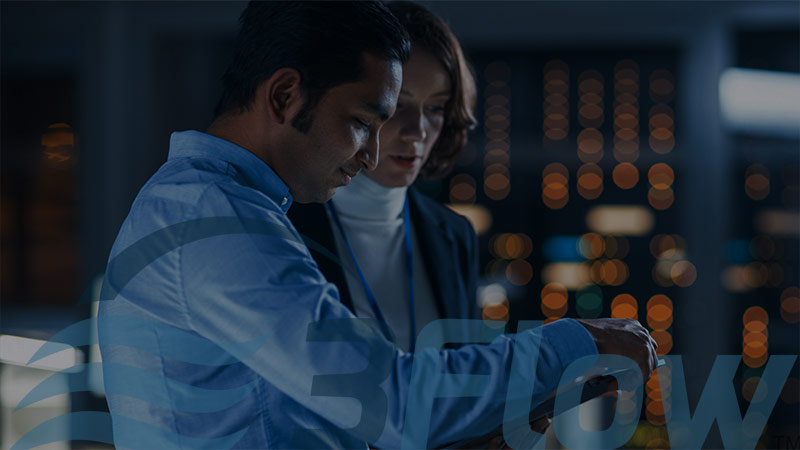 Consulting
3Flow's staff of industrial hygienists, engineers and ventilation specialists provide comprehensive consulting, risk assessment, solutions implementation, and systems management.
As the world's only officially licensed Smart Labs provider, 3Flow is uniquely qualified to deliver independent, expert guidance on how your organization can optimize safety, sustainability, and costs. Our Performance Optimization programs are essential for elite facilities to provide a safe, predictable, and environmentally sound work environment.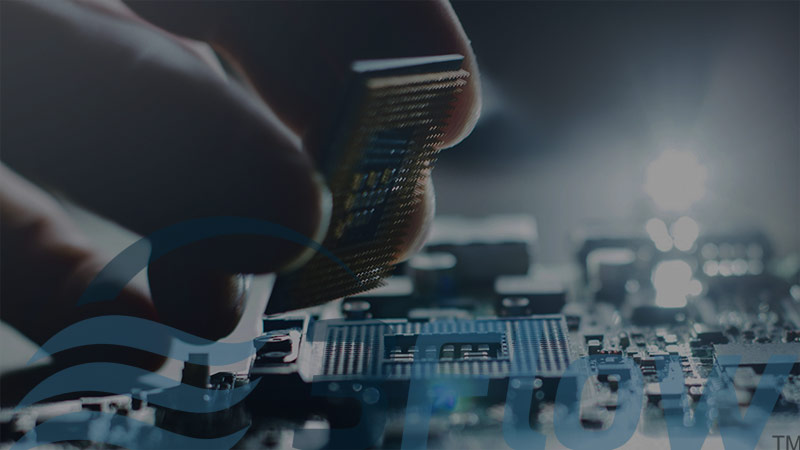 Testing
Advanced fume hood and comprehensive airflow testing from 3Flow is a critical step in providing the safest possible working environment. Our expertise and approach to testing ventilation performance helps identify issues and determine solutions that others may miss. 3Flow provides system and fume hood tests to verify and maintain performance on an on-going basis as part of an overall Airflow Management Program.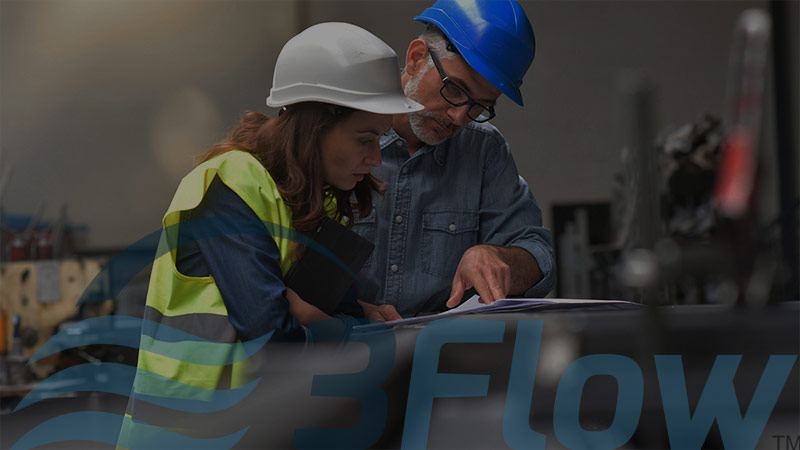 Training
We provide training for all groups responsible for designing, managing, and maintaining critical workspace facilities. As a leading partner of the International Institute for Sustainable Laboratories (I2SL), 3Flow offers comprehensive training solutions including classroom learning at our Cary, N.C. training center, standard or customized online offerings, or on-site programs at the client's location based on individual needs.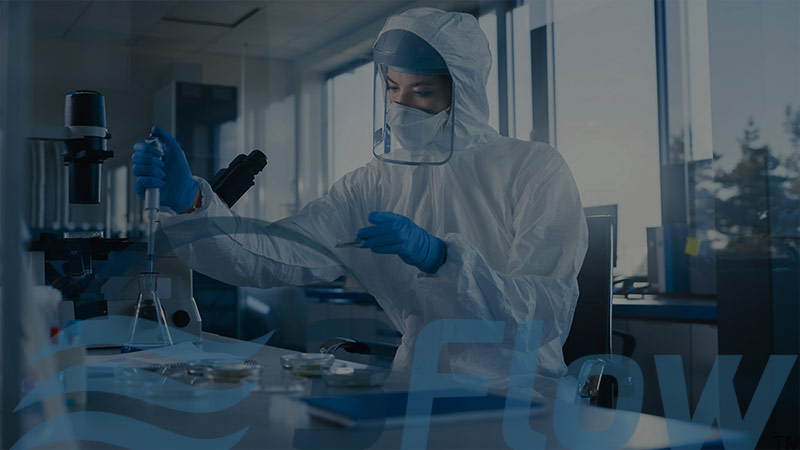 Products
Our fume hood test system and software stand alone in the industry as essential tools for validating performance of complex ventilation systems and the devices that protect building occupants from exposure to harmful materials.
Modernizing and upfitting fume hoods with HoodPRO upgrade components enhances performance and operational efficiency and safety, with each hood reducing energy consumption by as much as 40%.