Creating sustainable airflow systems

The 3Flow team is comprised of seasoned experts with decades of experience in airflow systems engineering, airflow and ventilations safety, building construction and retrofits, product design, testing and training. Our name is derived from three primary areas of focus: Enhancing safety, reducing waste, and facilitating success.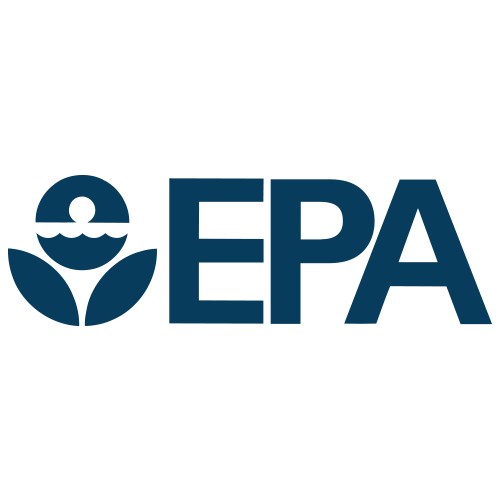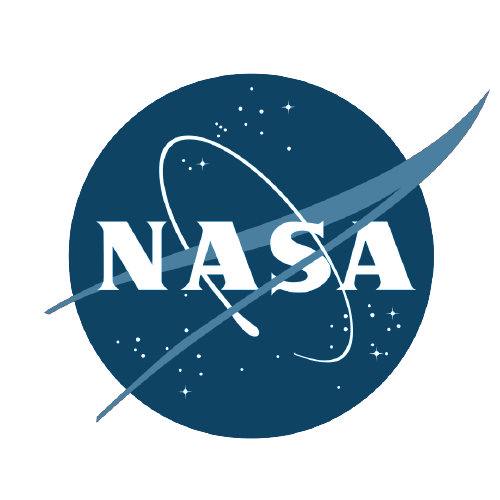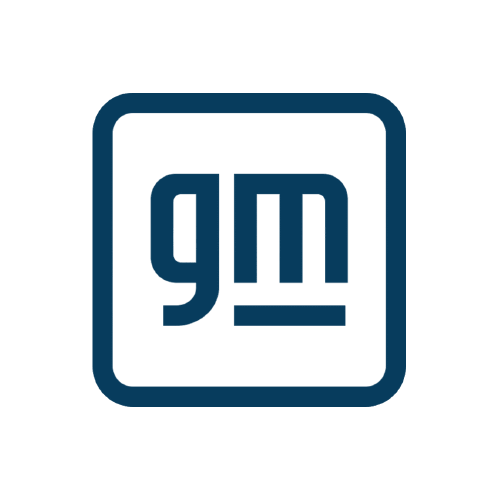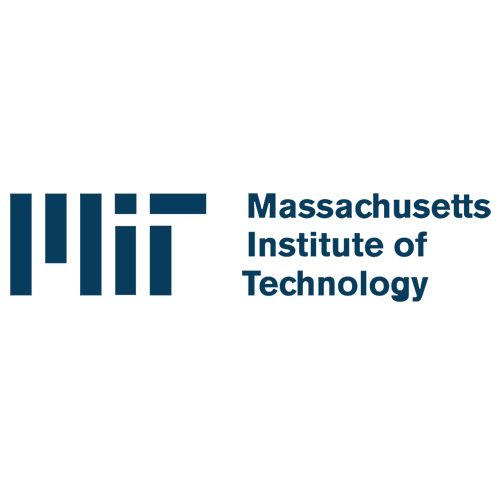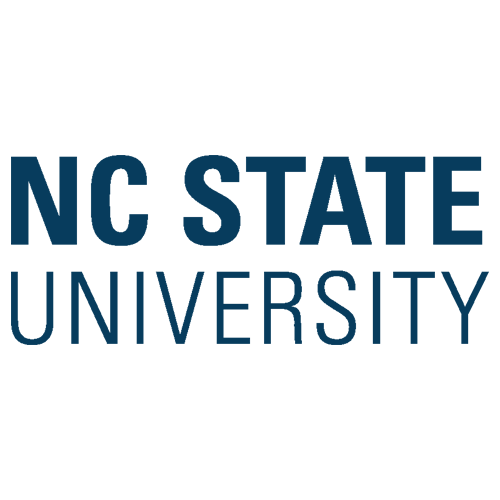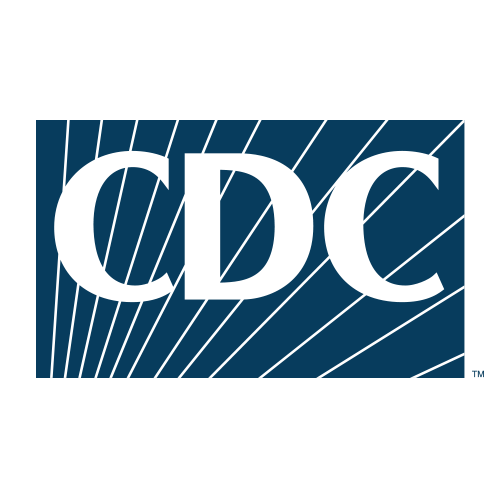 What we provide

3Flow offers comprehensive airflow testing, consulting, training, and products to make existing systems safer, smarter, and more efficient.
Contact us

Verify the safety of your indoor air with 3Flow and speak with a representative today.