I²SL O&M Training Program – Level 1: Understanding of Laboratory Airflow Systems and Controls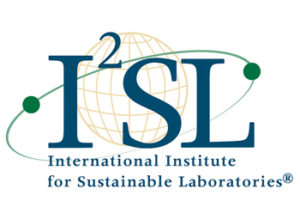 Who Should Attend?
Facilities managers, maintenance personnel and operations engineers, Environmental Health and Safety personnel, and anyone responsible for the management, operation or maintenance of critical environment ventilation systems and exposure control devices.
Course Description
As part of their Laboratory Ventilation O&M Training, I²SL is now offering two courses at our training center in Cary, NC. "Understanding of Laboratory Airflow Systems and Controls" is part one of a two-part course. This course is designed to provide a foundational understanding of the design, operation and management of critical airflow systems and controls.
Topics covered in the course include:
• Description of Modern Laboratory Airflow Control Systems and Components
• Standards, Codes and Guidelines
• Control Devices
• System Types, Operation and Performance
• Integrating Building Automation Systems (BAS) and Controls
• Laboratory Ventilation Management Program (LVMP)
Each attendee receives an I²SL certificate of attendance. Continuing education units (CEU) may be applicable to this course. Check with your certification organization, professional society or governmental licensing board for applicability.
Cost
$725 for I2SL members
$875 for non-members
Register