I²SL O&M Training Program – Level 2: Testing and Maintenance of Airflow Systems and Controls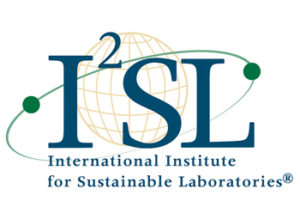 Who Should Attend?
Facilities managers, maintenance personnel and operations engineers, Environmental Health and Safety personnel, and anyone responsible for the management, operation or maintenance of critical environment ventilation systems and exposure control devices.
Course Description
"Testing and Maintenance of Airflow Systems and Controls" is part two of a two-part course and is heavily focused on testing procedures, data collection and reporting. Knowing how well airflow systems and controls are performing is critical to continuous and proper operation. Participation in "real world" testing scenarios will help reinforce training material covered throughout this course. Students are required to take "I²SL – Level 1: Understanding of Laboratory Airflow Systems and Controls" before taking this course.
Topics covered in the course include:
• System Testing and Maintenance
• Laboratory Environment Test Procedures
• Exposure Control Device Test Procedures
• Data Collection and Analysis
• Building Automation System (BAS) Reports and Alarms
• Management of Change
Each attendee receives an I²SL certificate of attendance. Continuing education units (CEU) may be applicable to this course. Check with your certification organization, professional society or governmental licensing board for applicability.
Cost
$725 for I2SL members
$875 for non-members
Register