Airflow Management
"The right amount of airflow is available in the right place, at the right time".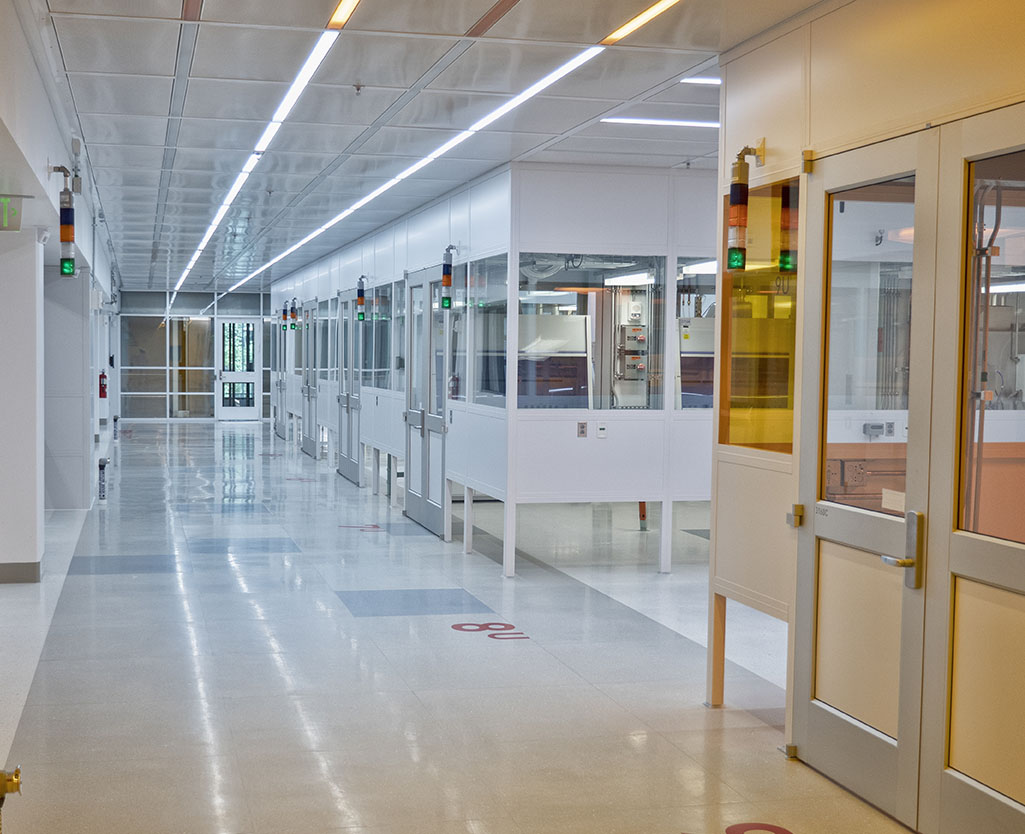 If your lab or other Critical Workspace is the "beating heart" of your organization, airflow is its "circulatory system".  Airflow is the key to disposing of toxins, keeping staff and safe, and enabling predictably better outcomes.
Critical workspaces do not exist by themselves. Just like a heart, your critical workspace is one component in a complex system of infrastructure, all of which requires optimal airflow.
Performance Optimization
Our Process
Reducing Waste
By taking a facility-wide approach to airflow, we have reduced total energy costs for our clients by as much as 45%, and ongoing maintenance costs by 30%.
Safety
Safety is by far the most important aspect of airflow management. Our process starts with a thorough risk assessment for every critical workspace in your facility.
Facilitating Success
A key deliverable in our process is the Laboratory Ventilation Management Program (LVMP) and intensive training for all personnel.
Sustainable facilities are resilient and synonymous with operational excellence.  Resilience is the ability to adapt and respond to business disruptions, safeguarding the health and safety of people and protecting your assets while continuing business operations.  In laboratory facilities, the continued operation of key systems serving critical spaces may be imperative to protecting people and meeting the goals of the organization.  3Flow can work with you to identify the risks, establish priorities and implement plans to better manage and maintain operation of critical systems.